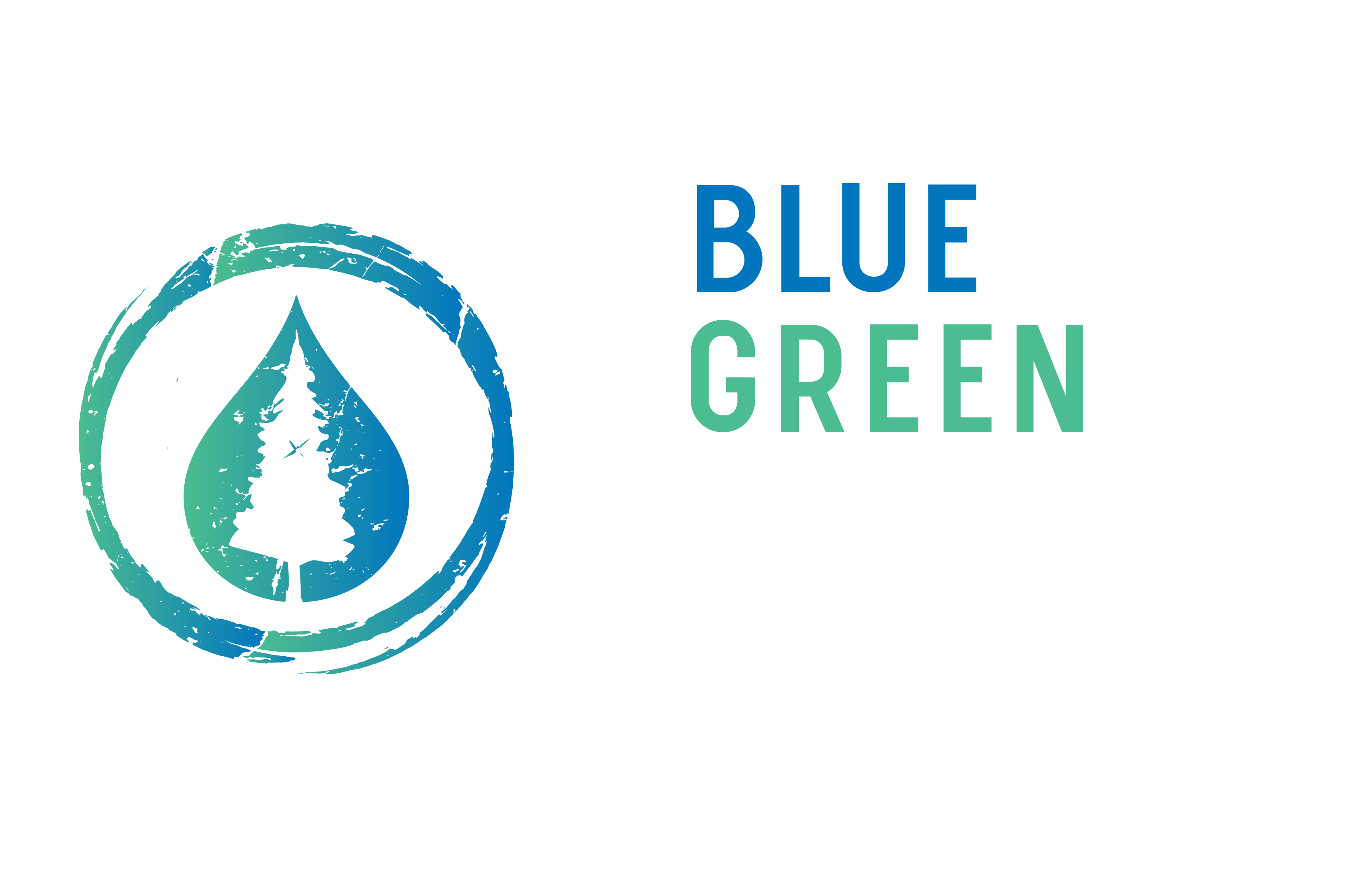 Planting Trees in Canada to build healthy communities and a sustainable future.
A Nature-Based Sustainability Initiative
The BGPP Mission is a nature-based sustainability initiative. Together, we work with businesses, individuals and communities to plant trees for carbon sequestration and wildfire restoration. By sponsoring tree planting projects for $1.25 per tree, individuals and businesses are supporting sustainable action. Building a community centered around climate action, we can make a difference for our future, one tree at a time.
We plant trees in areas that would not be planted otherwise. Choosing vulnerable rural and first nations communities that are most affected by climate change. We do this for the health of the forests, to educate and employ surrounding communities and for our our collective future. Our goal is to involve as many communities as possible in their own land conservation and to provide a positive, tangible tool to those most affected by climate change.
CLIMATE ACTION FOR OUR FUTURE
Practical. Tangible. Verifiable.
As temperatures increase, and precipitation levels become unpredictable, forest fires and pests such as pine beetle further devestate the land. By planting trees in these areas we are looking to speed up the natural regeneration process, draw carbon from the atmosphere, and build climate resilient forests. Our trees are planted to the highest quality, and all of our projects are verified and reported on by a third party at the end of each year.
Eco-conscious. Responsible. Visionary
BGPP works with Indigenous groups, rural communities, experienced tree planters and professional foresters. Together we identify impacted land, select the right trees and plant high quality trees that will grow into forests. Our partners give us the ability to plant trees at scale, and ensure long term stewardship with forests supported by communities. 
Our business partners have joined a community of brands with a purpose. By joining the BGPP Mission they are committing to sponsoring tree planting projects across Canada, giving their customers a way to make sustainable choices by planting trees while they shop.
We have partnered with non-profit organizations who specialize in reforestation efforts all over the world. Their work aims at benefitting rural and indigenous communities, increasing sustainable work opportunities, restoring habitat and improving watershed function. Their contributions allow us to accomplish our goals of restoring areas highly impacted by climate change and building positive, long-term relationships in the surrounding communities. 
Trees planted in 2023 by our planting partners
We believe climate action should be accessible for all Canadians. No matter how big or small your involvement, we invite you to join the BGPP Mission.
"Blue Green Planet Project is such a great initiative; Fraser Lake has benefited from 180,000 trees planted in 2021 alone. Seeing the benefits of this project first hand, we appreciate the work being done to take action on climate change."
"At Canmore Chrysler we live by our motto — "We CAN Do MORE" so we decided to plant trees with every vehicle sold. We chose Blue Green Planet Project because we were impressed by their capacity to deliver on projects as well as their eagerness to help 
to secure our planet
."
"Our goal is to help keep our wild places a little wilder. Through our partnership with the BGPP we have been able to invest in our ecosystems by planting over 71,000 trees on Canadian soil, giving back to the habitats we love so much. Our goal of planting one million trees by 2030 wouldn't be possible without this collaborative effort."
"We have seen first-hand how climate change has & continues to affect the beautiful forest and mountains that surround us. We have partnered up with BGPP and are committed to plant one tree for every course registration and swag sale we receive.  We are trying to focus on the steps we can take and hope that if everyone does the same we will be better off."
Action starts at the ground up. It starts with you.